Jim Newebberry and his band of merry Webbs have been unable to produce an ounce of proof that they have the $200,000,000.00 they need to build their empty hotel.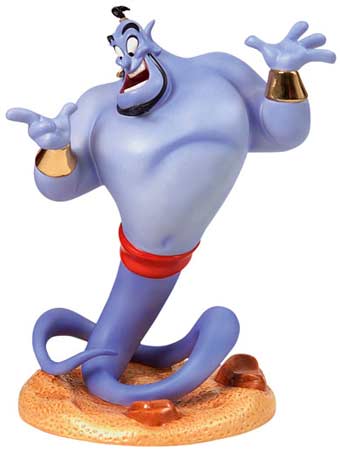 What they have done, though, is seed the notion that the hulking monstrosity is being financed by some sort of Arabian prince. Given the xenophobic nature of some Kentuckians, of course, they'd prefer to leave this as rumor and not fact (assuming, after all, that it is fact and not just more Newebberry hot air).
Now, it's unclear which fantastical prince this would be, or which country's genie lamp the Webbs and their mayor might be wishing upon, but regardless: the economic outlook for Arabian princes — if they are in fact the hope of LexWebbington — isn't all that sunny.
First of all, the price of oil has nosedived. A gallon of gas at the SuperAmerica on Euclid is now at $1.74. And I just chose that one for its poetic name — you can get your car loaded up for 30 cents less across town!
Second of all… the entire global economy's gone to crap. It's not just Marriott who's suffering. Check out the story of this Arabian Prince:
Prince Alwaleed Loses 19% of Wealth on Global Slump
By Shaji Mathew / Bloomberg

Dec. 14 — Prince Alwaleed bin Talal, Citigroup Inc.'s largest individual investor, lost 19 percent of his personal wealth in the past year as the global economic slump reduced the value of banking and property assets, according to Arabian Business.

The Saudi billionaire was ranked the wealthiest Arab with assets worth $17.08 billion as of Dec. 2, the 2008 Rich List, published on the Dubai-based magazine's Web site today said. That compares with $21 billion a year ago, the magazine reported, citing Alwaleed's private financial accounts.
….
Top 10
Below is a list of the 10 richest Arabs according to Arabian Business. The list excludes members of the region's royal families except Alwaleed. Assets held in billions of dollars:

So what, pray tell, is the future of the Webb's fantastical financing? Is there really a white horsed Prince or some similarly wealthy foreign businessman?
Or will Newberry's Lot of Rubble still be sitting there to welcome our visitors for the 2010 Equestrian Games?